How it works.
Glowcose uses WiFi to gather CGM data from the cloud to display glucose readings in color.
Readings in color.
Each reading is converted into hundreds of possible colors within your selected range. Adjustable high, low, and target values let you decide how to best represent you or your loved one's blood glucose readings.
Innovation for our T1D family.
We designed glowcose because T1D impacts our life every day. We needed a better way to understand our loved ones glucose levels without searching for a number. Great for kids and adults.
Join thousands of happy T1D users!
"My girlfriend and I can easily monitor my blood sugar with a turn of a head or a quick glance at the Glowcose. We have it in a high foot traffic area of the house so it is always easy to see!"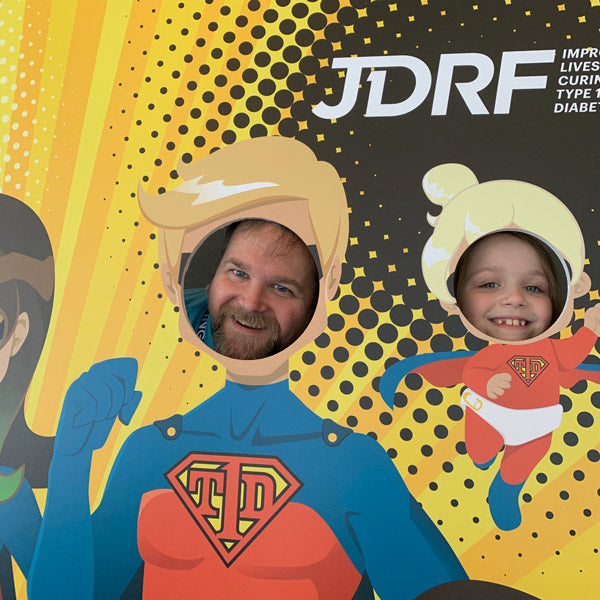 "Glowcose makes it super easy to, with just a glance, take a quick note of my daughter's blood glucose numbers. It's a non-obtrusive and easy way to keep an eye on things without asking her for the number or pulling out our phones."
"My husband can visibly see my BG change on the Glowcose much more easily than logging onto his phone and into the app."